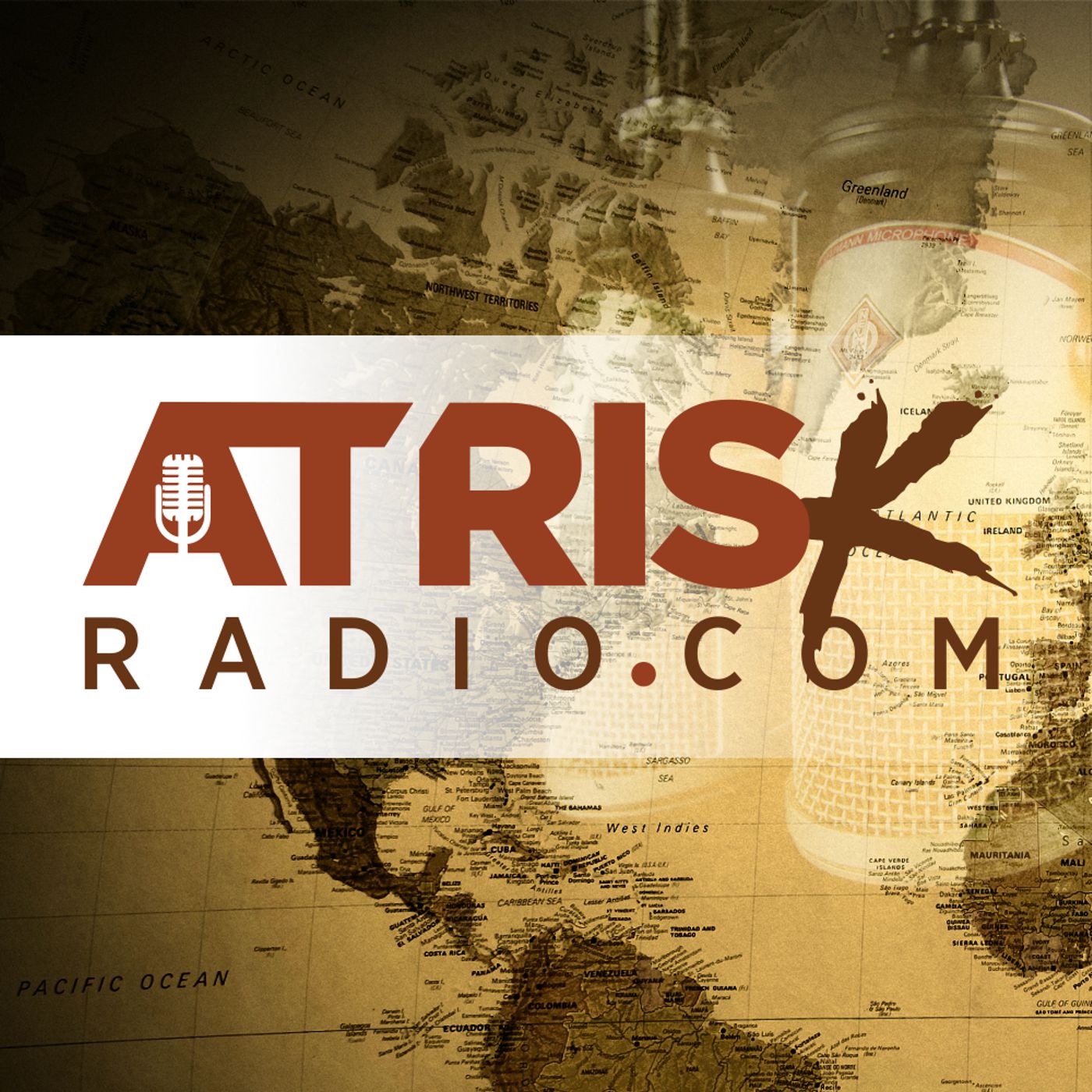 At Risk Radio is an audio production of Spirit of Martyrdom who Internationally Serves Leaders Who Risk Much For Jesus. Each podcast includes a variety of reports directly from the field in restricted and unreached regions of the world. Be inspired by personal stories of faith being tested, perspectives of the Holy Spirit transforming lives, and biblical insights to the global work. We will equip you with ways to apply these observations to your life and grow as a leader and courageous influencer to this broken world and oppressed people. SOM International hopes the podcast will encourage you in godly leadership and help discover new individuals to join in serving overcoming Christians in restricted and unreached areas.
Episodes
Friday Nov 25, 2022
Friday Nov 25, 2022
At Risk Radio Interview with Dylan Stendal
In this episode of At Risk Radio meet Dylan Stendal. Dylan is the son of Russell Stendal, the director of SOM Latin America. What was it like growing up in the family of who some have called the "Christian Indiana Jones"? Hear of some of his recent experiences as Dylan has been able to accompany his father on trips. Get a first hand perspective on Russell's determination to get God's Word into the hands of those who desperately need and want it.